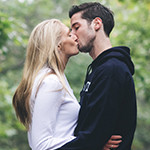 Allie & Andrew
"JOE!!!!!!!!!!!!!!!!! OMG YOU ARE SO TALENTED!!!!!!!!!!!!!!!! These are amazing. Andrew and I poured ourselves a glass of bourbon and have been looking at these on repeat. As much as I don't want children right now, this makes me want to have kids just so you can photograph them. You're amazing!!! Thank you so much. We love you!!!"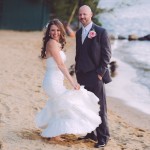 Caitlin & Spencer
"If you are looking for the best of the best - Joe is your guy!! I fell in love with Joe's talent a few years back and continue to be blown away by his incredible eye for photography. His work is more than pictures - it's art. His unique perspective, creativity and ability to make the most mundane things beautiful, is unparalleled. I would sell Joe short by saying he is one of the most generous, thoughtful, and passionate people I've ever met, because he is much, much more!"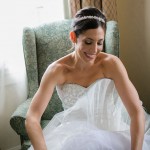 Julie & Conor
"We chose Joe to do our photography for our wedding when he was recommended by another photographer who was already booked on the same day. We made more than the right decision. Not only is Joe a kind and lovely person, but he is creative, excited and inspiring. His work speaks for itself. He was down for anything for our engagement shoot, as well for our wedding. Being a photographer, myself, it was very important to pick the perfect person for my big day. I just cannot say enough wonderful things about Joe - his work ethic, personality, support and positive attitude just made everything perfect and he is really just one of the best I have seen. It was one of the best investments that I made for my wedding and I couldn't have asked for anything better."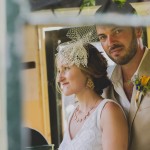 Marisa & Pete
"Joe is not only an amazing photographer, but he is also incredibly easy to work with. He has a great sense of humor that will easily calm the nerves of anyone who is shy in front of a camera. When I got my wedding photos back, I was so surprised to find little details around my in-laws property that I had never noticed before. He really captured the spirit of the event, the beautiful details of the day, and of course the important moments between my husband and I."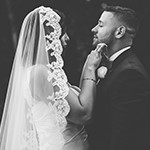 Shannon & Joey
"These photos are more than we could have ever imagined! You captured moments throughout the day that mean so much to us and some that we didn't even realized had happened . It is so exciting to re-live the day and see photos that bring back just the most amazing memories! We couldn't ask for anything more and we are so happy that you were the guy behind the scenes. You are legitimately a ninja photographer. Having Caitlin refer you to us was absolutely 100% the best thing that could have happened during all the wedding planning! We cannot wait to share these photos with our family and friends and one day our children and their children. Thank you so much Joe, you truly are the best at what you do! Legit dying over these!!!!!! Thank you!!"